People are the greatest asset of the Hills Group. Much of Hills' success over the past century can be attributed to a talented and committed team and accordingly the future success of the business is also dependent on recruitment, motivation and on developing people's skills. Hills is committed to monitoring and maintaining equal opportunities and welcomes applications from all sections of the community.
Click here to read our Privacy Notice for job applicants.
We are not currently recruiting. Please check back soon for new job opportunities at The Hills Group.
(We do not accept unsolicited approaches from agencies)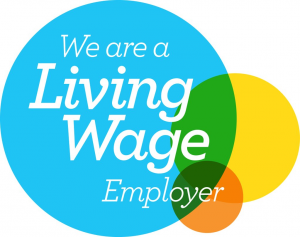 The Hills Group is a Living Wage employer.