People are the greatest asset of the Hills Group. Much of Hills' success over the past century can be attributed to a talented and committed team – and accordingly the future success of the business is also dependent on recruitment, motivation and on developing people's skills.
Hills is committed to monitoring and maintaining equal opportunities and welcomes applications from all sections of the community.
We are currently recruiting for the following positions (NO AGENCIES):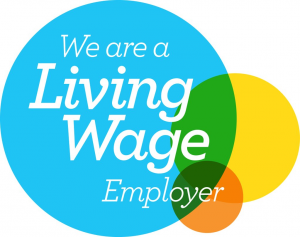 The Hills Group is a Living Wage employer.